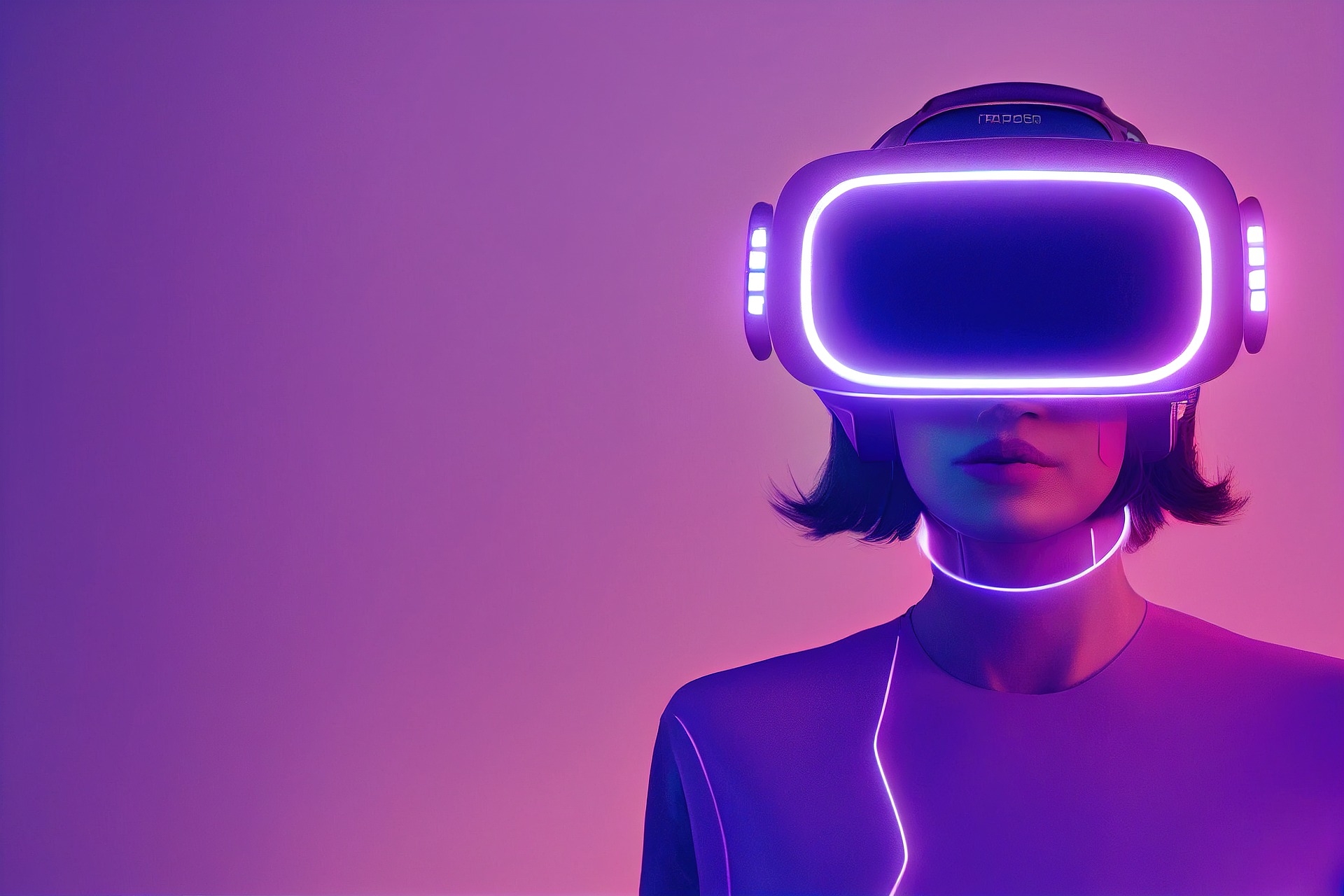 Medical Emergency Training 4.0
The revolution of practical training in emergency medicine through a realistic high-end VR training simulation.
Welcome to
the future of medical emergency training
Enjoy a flexible, immersive, and easy-to-deploy training opportunity to optimize emergency medicine education. Use realistic patient simulation in a compelling virtual training environment. All without old-fashioned remote controls!
Free Demo
Start your training 4.0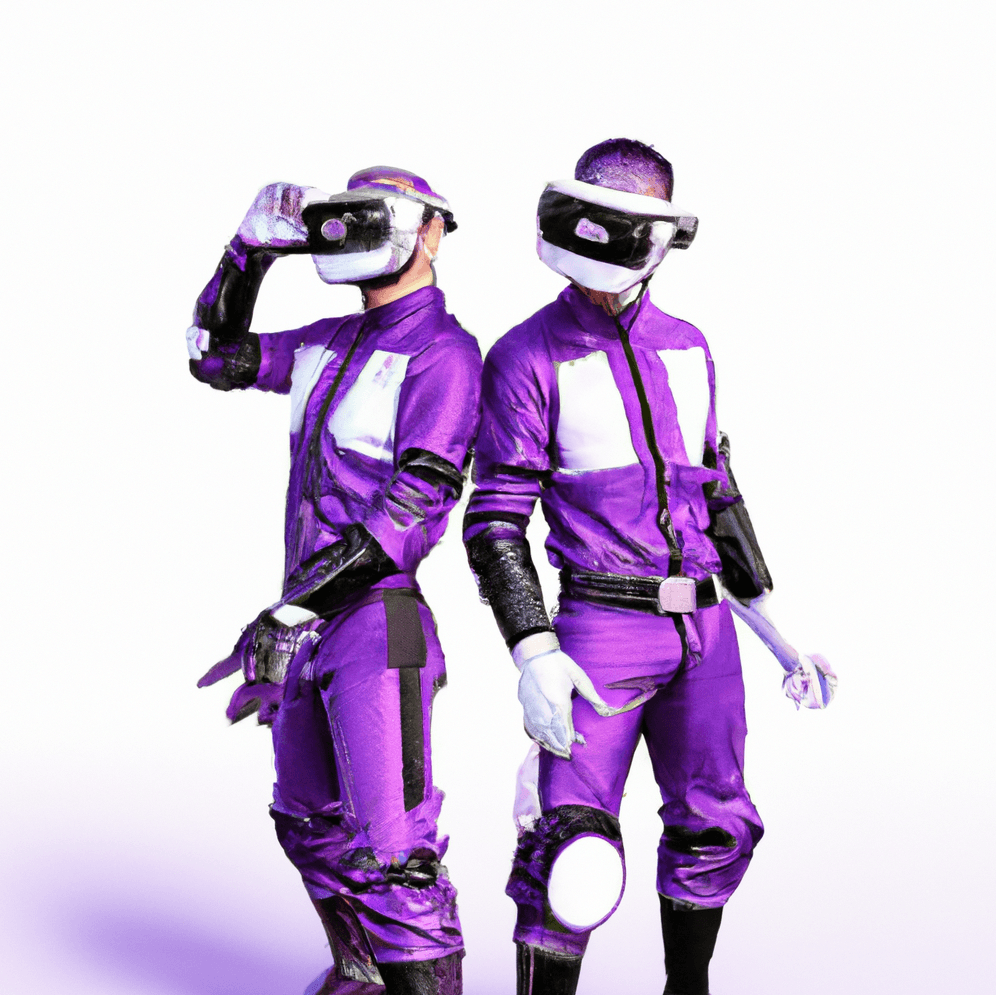 Maximum Flexibility
Independent of time and place: Remote training anywhere in the world, recording of operations for later debriefing, quickly change environments and situations.
Context-Based Learning
Detailed information on all commodities, medications and medical algorithms during training can be viewed directly in the simulation - no interruption of immersion.
Training Modules
Independent training without an instructor with adjustable assistance and a detailed feedback system
High-End Hand-Tracking
Use your hands naturally to interact with the simulation - without remote controls
Instructor Mode
Active intervention by instructors in the simulation to freely adjust all parameters
Wireless
Free from cables for complete immersion
Realistic Simulation
Through high-end graphics and simulation of the patient down to the tissue level, it is free from artificiality in practice.
Unlimited Consumables
Endless supplies of virtual consumables. More training is possible without having to procure more materials.
High-end hand tracking and realistic patient models
Familiar equipment and infinite consumables
Your Free Demo
Secure your non-binding demonstration appointment and dive into the metaverse of emergency medicine. Simply fill out the form and we will get in touch with you.